Create beautiful emails
together
with your team
Best fit for teamwork. Create, save, edit, organize
and collaborate with your teammates.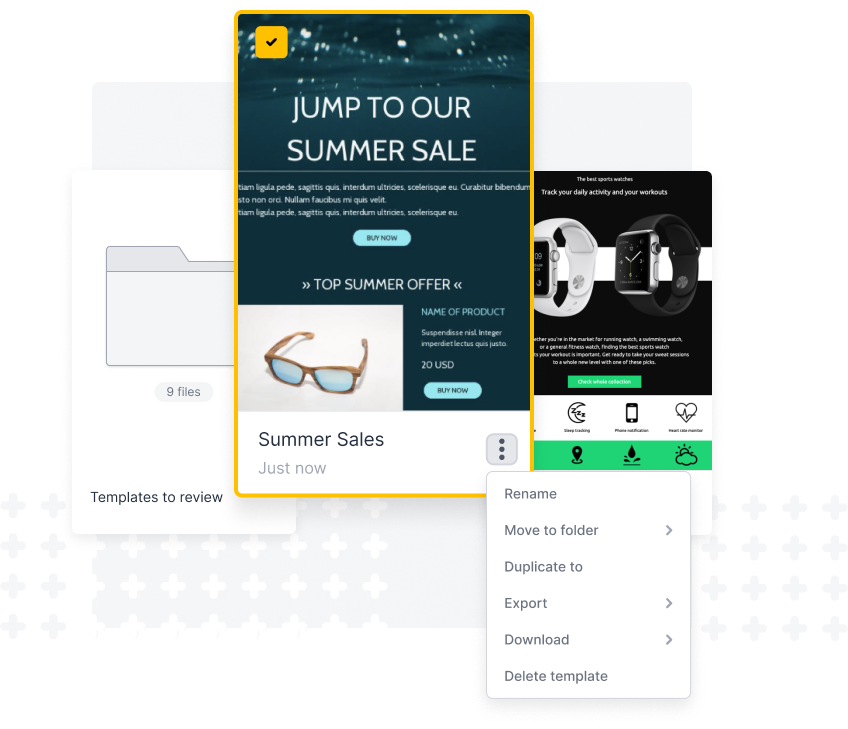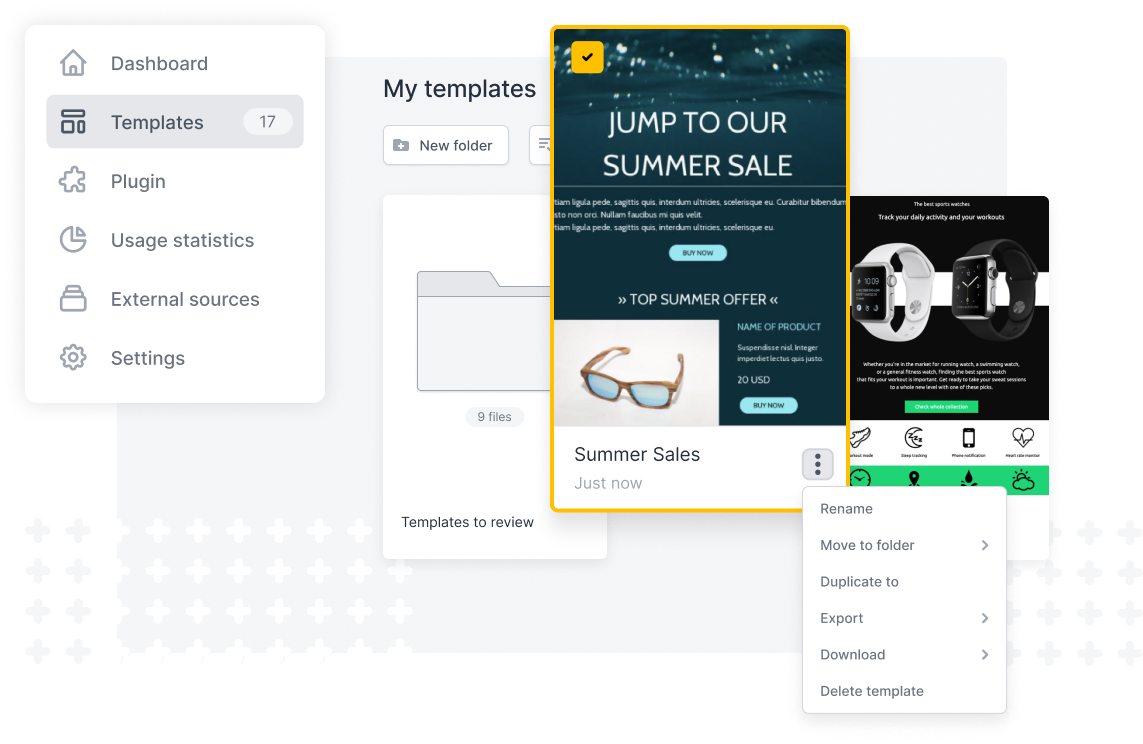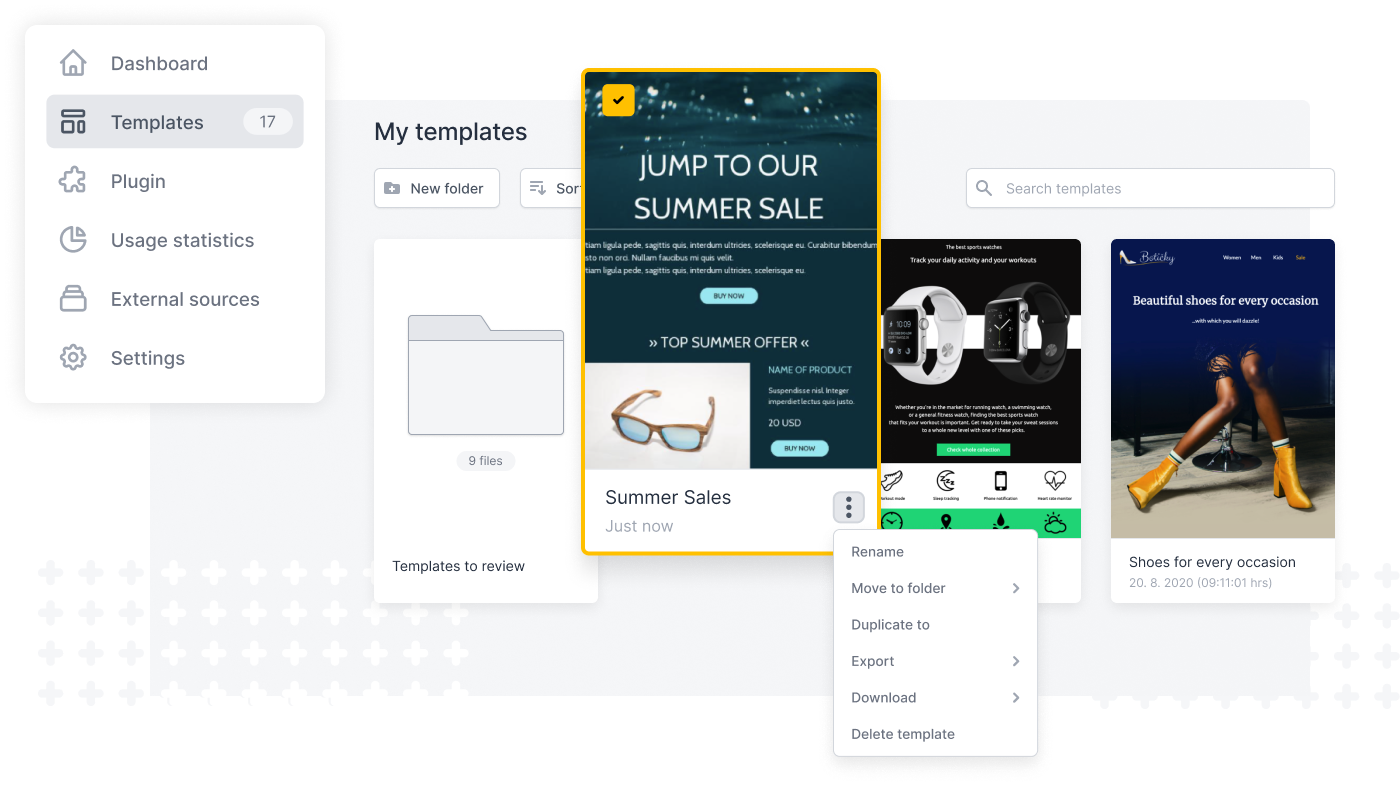 PRO features
Create teams
and work together
Easily invite new team members to collaborate on your designs. Share your template with your whole team so they can help you craft the perfect message.
Save your team's time with
advanced functions
Create reusable custom blocks, personalize your emails using merge tags or add your products via XML feeds.
Powerfull email
template and image editor
All your team members can use drag-and-drop editor to create whatever they want. No graphic design or HTML coding skills needed.
Advanced features
Re‑usable custom blocks
Save custom blocks from your templates, then drag & drop them later.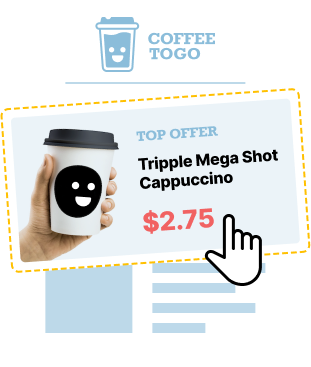 Personalize your emails
Use merge tags to personalize your emails with subscriber's first name and other dynamic info.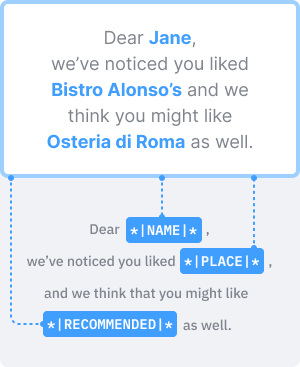 Promote your products
Drag & drop your online store products directly into your emails.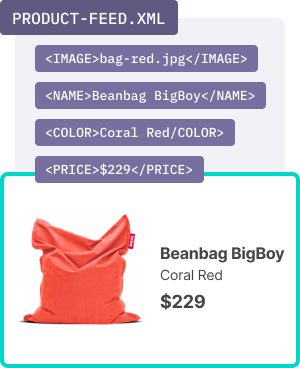 Custom HTML code
Enhance and customize your emails even more with your own HTML code.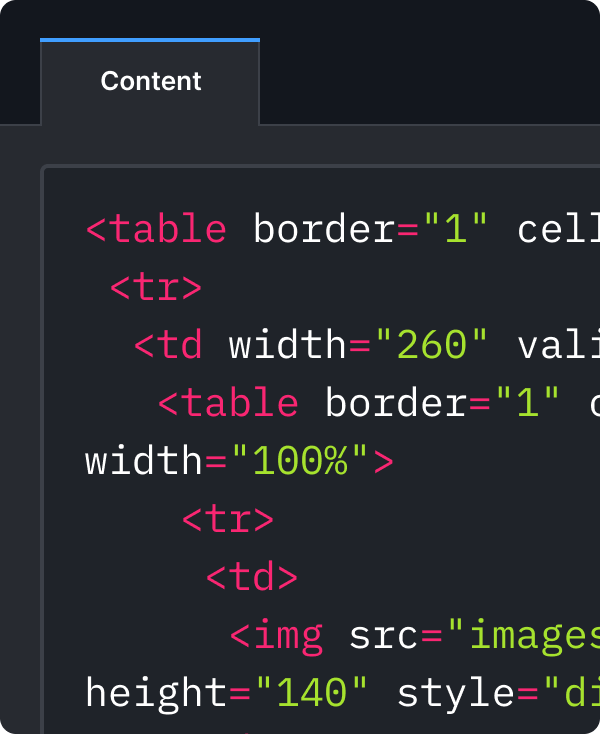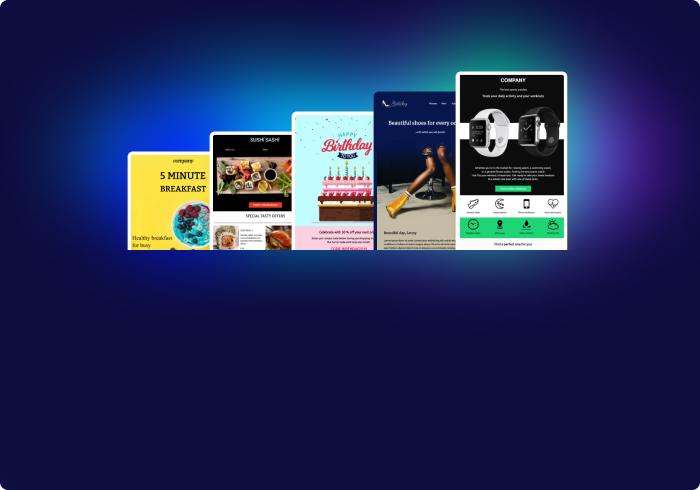 150+ beautiful, easy-to-use templates...
Use our responsive templates to create
professional-looking emails in minutes,
no coding skills required.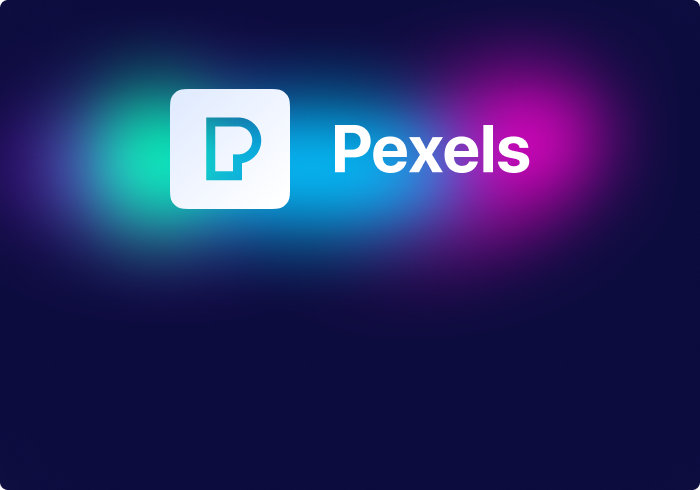 ...and endless gallery of free images
Search and use high quality, royalty-free images
from Pexels photogallery.
Directly from TOPOL.io Plugin file manager.
Connect to the tools you love
Seemlessly transfer your e‑mails to your favorite e‑mail clients and marketing platforms.
marketing platforms
Sendinblue

Sendy.co

Mailchimp
e‑mail clients
MS Outlook

Functionality may be limited, especially for older versions of Outlook.

Gmail
export code
HTML 5

JSON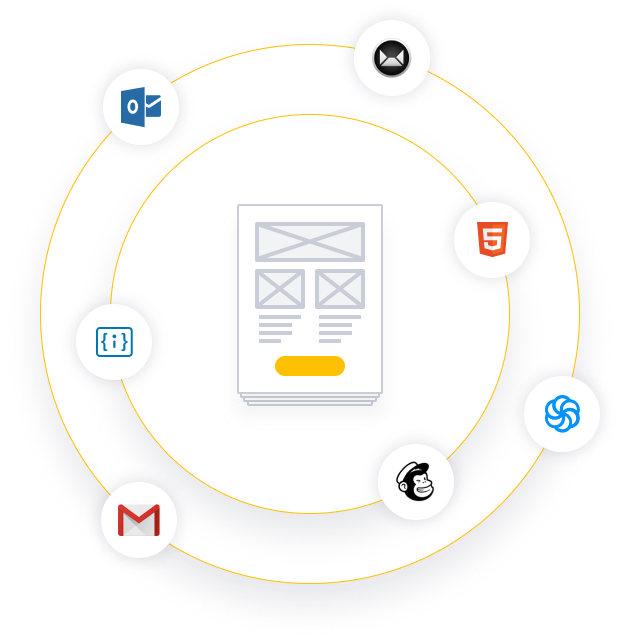 Pricing and features
Simple pricing ready for your growth.
$
10
3 team members
per month
billed annualy or $15 month-to-month
Frequently asked questions about TOPOL PRO
How does TOPOL.io PRO pricing work?
How does Traffic pricing work?
Where is my data stored? Can I use my own storage?
Do you offer customer support?