Earn money with

TOPOL Affiliate

Program
TOPOL is a drag & drop email template editor that can be embedded into any platform as a white-label Plugin.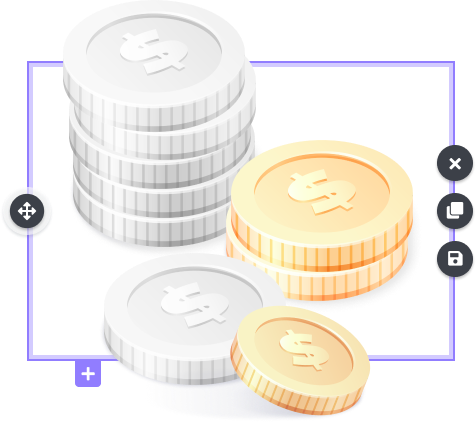 Promote building email templates using TOPOL Editor and earn 25% lifetime commision for each customer you refer.
Earn from $3,75 to up to $75 for a user per month, depending on the chosen subscription.
Sign up for TOPOL Affiliate Program and get a unique affiliate link that you embed in your content, email campaigns, on your website, or across your social media.
25% LIFETIME commision
Earn a 25% lifetime commission on payment users make now or in the future.
We pay you as long as customer pays us.
Tracking cookies
TOPOL Affiliate tracking cookies are alive for 120 days. Plenty of time for users to decide and subscribe.
Commisions payout
The minimal amount for a payout is $100, and the payouts are monthly based.
We are using PayPal for payouts.
Promotional package
You can use the premade promotional package that we've designed exclusively for TOPOL Affiliate Program.
Learn more about TOPOL