Have a question or need some help?
Contact us personally or fill out our contact form below.

Our office
We're based in the heart of Europe.
TOPOL HQ
Na Zderaze 15
120 00, Praha 2
Billing information
Ecomail.cz, s.r.o.
Na Zderaze 1275/15
Praha 2, 120 00
Czech Republic
IČO: 02762943, DIČ: CZ02762943
č.ú: 2100563096/2010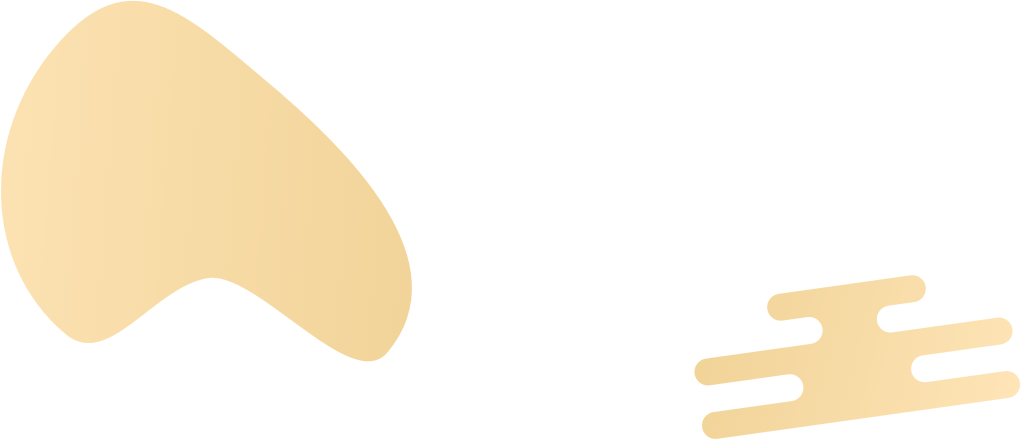 Get in touch with us
We'll get back to you as soon as we can.