Beautiful

emails, made easy
Use drag & drop to create emails in minutes.
No coding or design skills needed.
Forever FREE • No credit card required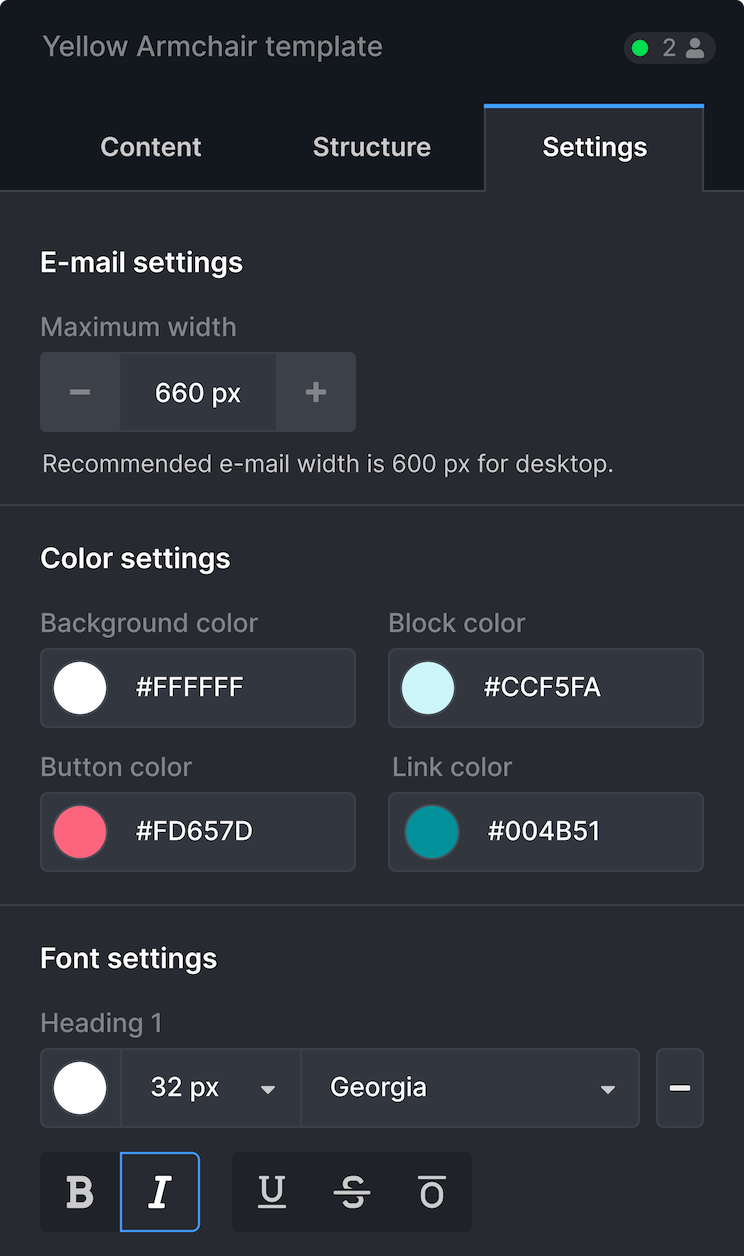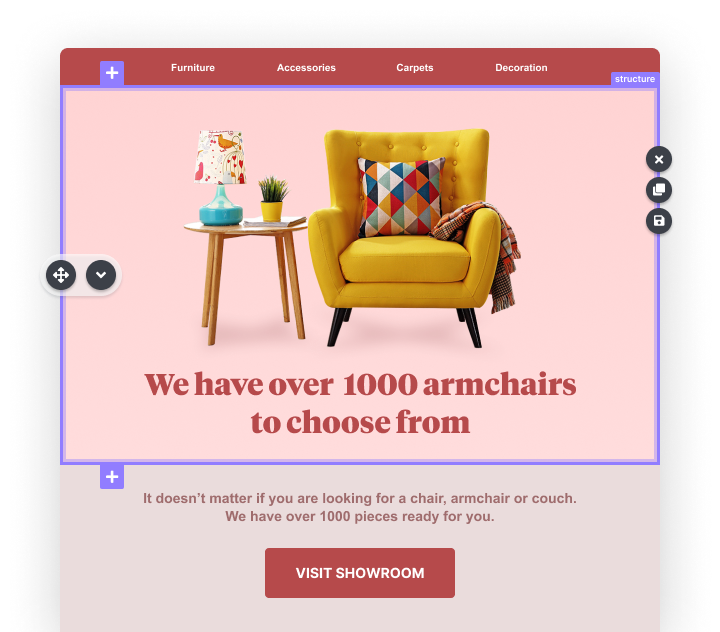 Save countless hours
Create your own emails, quickly. No graphic designers or HTML coders needed.
Drag & drop like a pro
Our intuitive drag & drop editor helps you create engaging, professional‑looking emails.
Beautiful and responsive
Your emails will look great on all kinds of different devices and email clients.
Three options to fit your needs
Are you freelance designer? Do you lead marketing team
or an advertising agency? Do you <code>?
We've got you covered!
TOPOL
Pro
Best fit for teamwork. Create, save, edit, organize, and collaborate with your teammates.
Get unlimited access to premade templates and a large library of free images to use.
TOPOL
Plugin
Save development time and costs! Integrate TOPOL editor in your own app, CRM, e‑shop, or any other marketing platform. Integration is well documented and hassle‑free.
Advanced features
Re‑usable custom blocks
Save custom blocks from your templates, then drag & drop them later.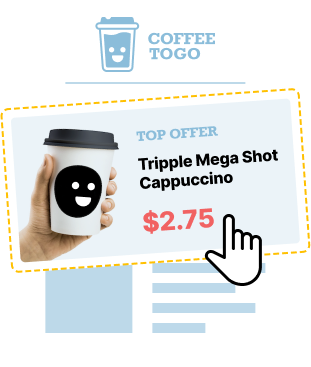 Personalize your emails
Use merge tags to personalize your emails with subscriber's first name and other dynamic info.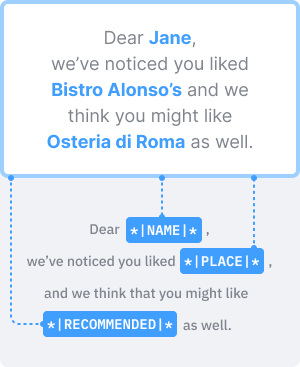 Promote your products
Drag & drop your online store products directly into your emails.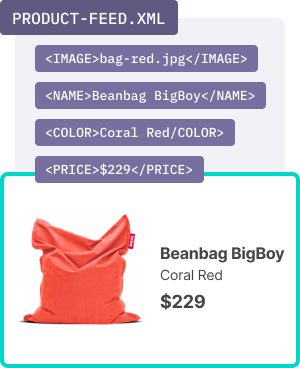 Custom HTML code
Enhance and customize your emails even more with your own HTML code.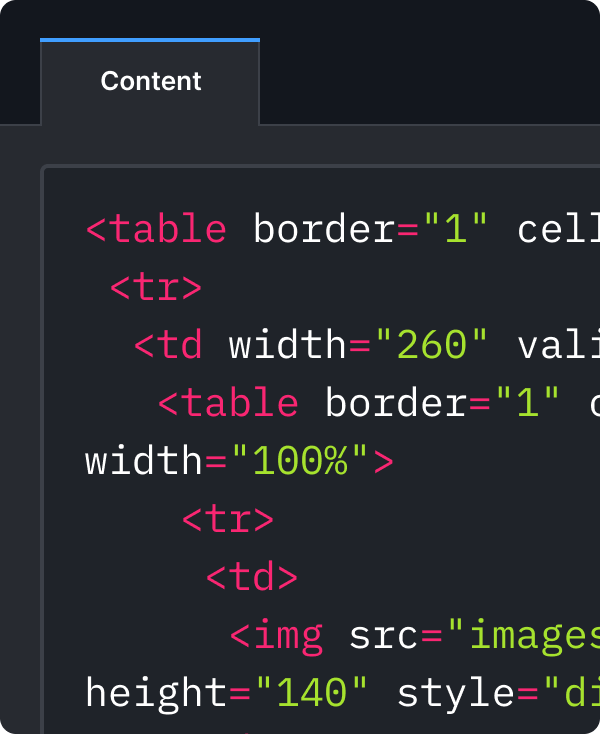 Connect to the tools you love
Seemlessly transfer your e‑mails to your favorite e‑mail clients and marketing platforms.
marketing platforms
Sendinblue

Sendy.co

Mailchimp
e‑mail clients
MS Outlook

Functionality may be limited, especially for older versions of Outlook.

Gmail
export code
HTML 5

JSON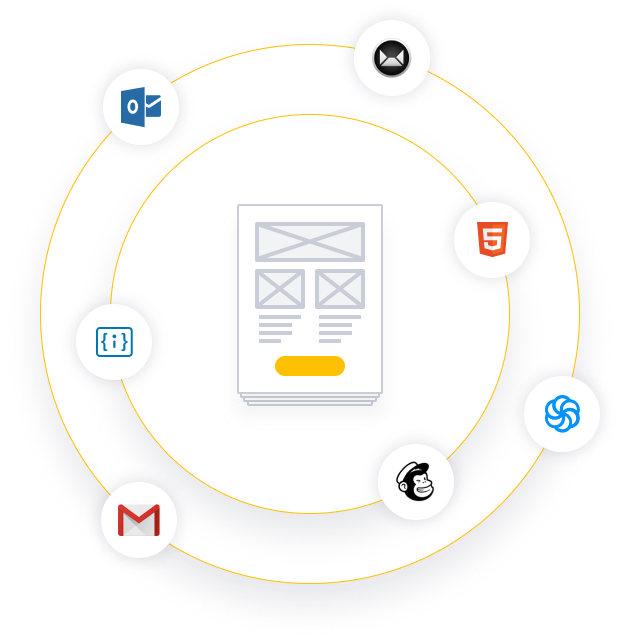 150+ beautiful, easy‑to‑use templates
Use our responsive templates to create professional‑looking emails in minutes, no coding skills required.